Experience the excitement of discovering the city with Headway RAC, the latest car rental in Dubai. With a variety of options and exceptional service at a reasonable cost, we have everything you need to make your trip unforgettable.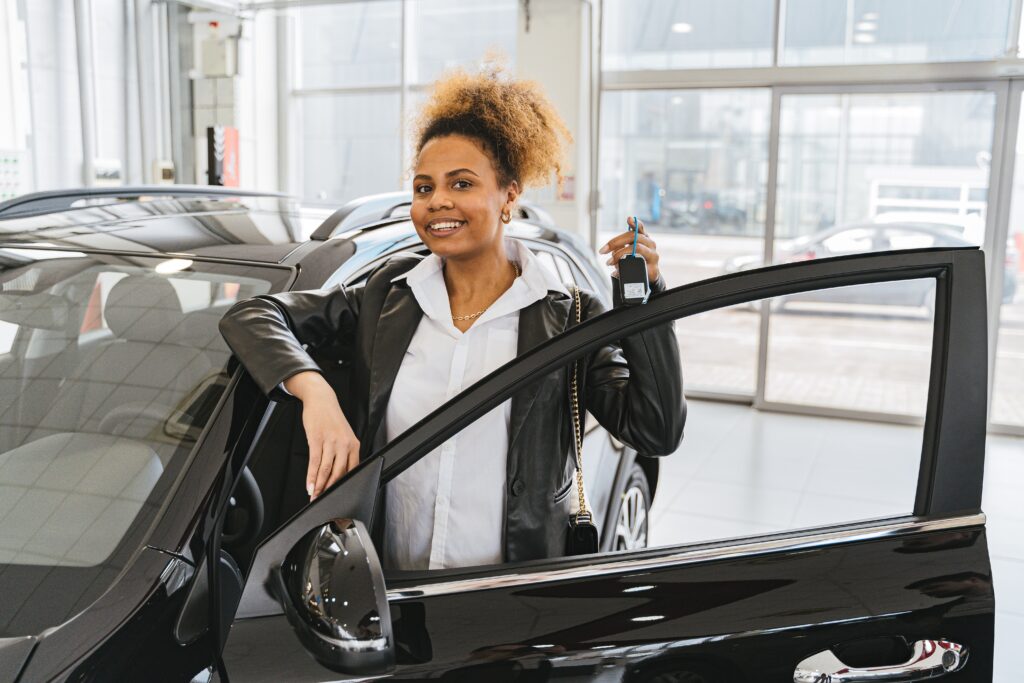 A security deposit is an amount that a rental car company keeps until the customer returns the vehicle. This money is used by the supplier to cover any unforeseen expenses such as car damage, speeding, and parking tickets. The customer may utilize a debit card and cash for the deposit in addition to their credit card. Pre-authorization is typically used by companies to hold a security deposit from a card. The money is then set aside and cannot be used for other things, even if it hasn't been charged. The deposit is returned when the consumer successfully returns the vehicle. In some instances, the customer's card is actually debited for the deposit. The deposit is then returned to the customer in that scenario.
How is it calculated?
The amount of the security deposit is often either predetermined or calculated using a certain formula. The precise sum is determined by several factors, including the length and duration of the rental, the type of vehicle, the renter's address, and the rental company's guidelines.
What is the purpose of a car rental deposit?
A deposit for a car rental is typically required as a security measure to cover any potential damages or unpaid charges, such as traffic violations or toll charges, that may occur during the rental period. In addition, the deposit serves as a guarantee that the renter will return the vehicle in the same condition as when it was rented, and that all terms and conditions of the rental agreement will be fulfilled. The deposit amount may vary depending on the rental company, the type of vehicle, and the length of the rental period.
How does the process work?
The deposit will be fully returned to the renter once the car is returned in the same pristine condition as when it was rented, without any damages. If the car is returned with any significant damages or if it is returned late, the rental company may use a portion of the deposit to cover the cost of any necessary repairs or any applicable late fees.
Things to consider.
When selecting a car rental company, it is crucial to carefully consider the deposit amount and ensure you are fully informed about the car rental deposit process. Be diligent in researching and evaluating which car rental company offers the most suitable and affordable options that align with your specific needs and requirements. Additionally, it is important to choose a reliable company that provides affordable car rentals in Dubai.
So what are you waiting for? Book Now.