What Makes Renting A Car Online Cheaper In Dubai?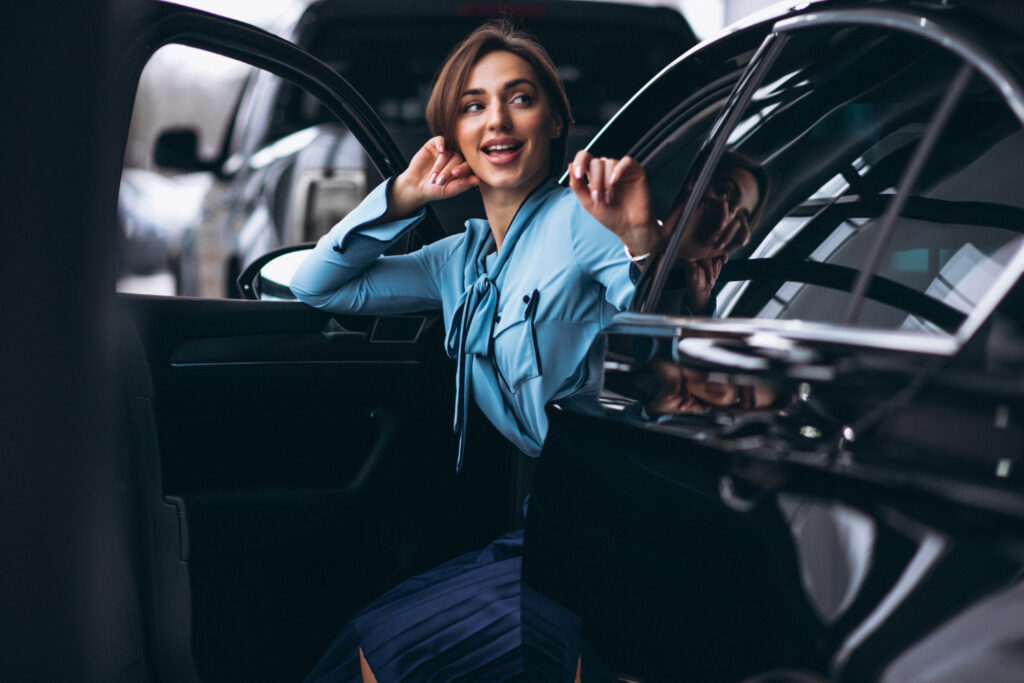 Developments of the United Arab Emirates like the luxurious residential beach estate and JBR Beach attracts huge tourist traffic. Dubai has the landscape of sand and skyscrapers that is full of expats, yachts, cars, and ultimate lifestyle offerings. It has smooth roads that run on miles and the fancy sports cars passing near you.
If you're visiting Dubai on a holiday, the first thing to sort out is your mode of transport. With the harsh weather and ultramodern road infrastructure, driving a car can be a quick way to get around in Dubai.
People in Dubai love to purchase and drive expensive cars. You can see top-notch cars zooming across Dubai, particularly in Downtown Dubai.
Many prefer to buy their own car, but it isn't the best idea unless you settle in Dubai on a long-term basis. People nowadays find it positive and comfortable to rent a car in Dubai. When you're not planning to stay in Dubai for longer, we recommend you to sign up with a trusted rental car company in Dubai.
People usually go for a nice luxury rental car while staying in Dubai, since it's more affordable here than their native country. You must compare the prices and then hire a car online.
Here's the reason why renting a car in Dubai is always cheaper than any other mode of travel:
Public Transport Is Slow/ Expensive
Taxis can be convenient, but it'll make your pocket empty if you travel a lot. Dubai Metro seems cheaper but the travel time is 60% higher than others. Dubai RTA Taxis come at AED 12, regardless of how small distance you'd cover. They charge 12 AED as the initial fixed cost. When you travel in taxis for a longer distance, a single ride will cost you the same price as a high-tech rental car taken for the whole day.
Purchasing A Car Isn't Always A Right Choice
To own a car with monthly EMI's can bog you down when you don't need them anymore or while moving to another country. You can't get rid of car loans even if you don't need the car. If your car met with an accident the warranty won't be fixed for good. When you try for a car resale, it can't pay back your loan amount.
Free To Drive Any Location
You have the privilege of driving any place of your choice with these rental cars. Traveling to far places through public transport seems impossible and illogical.
No Parking Woes Or Overhead Costs While You Leave
When you own a car, you must pay for insurance, maintenance, and registration. If you travel overseas more often, you'll likely to pay more to get your car parked in the lot. With a rental car, you only have to pay for your drive or the monthly rental cost.
Self Drive Economic Car
You can rent an Economical car with just a few clicks. You don't need to wait anymore to save money for riding these economic cars. You just require a driving license, and you'll be able to rent these economic cars with ease.
You also get a chauffeur-driven option, if you don't want to drive. Get in touch with Headway Rent a car in Dubai for more information.