Dubai's infrastructure is ranked at the top among the major cities in the world. With a world-class infrastructure like Dubai, one should definitely drive around to explore the various facets of the city. Nothing can beat a late-night drive on a clear road with blasting music. If you love driving, you are sure to fall in love with the massive highways and country roads. The wait for taxis can be an exhausting process, renting out cars would give you the ease to travel to any place you want without any wait.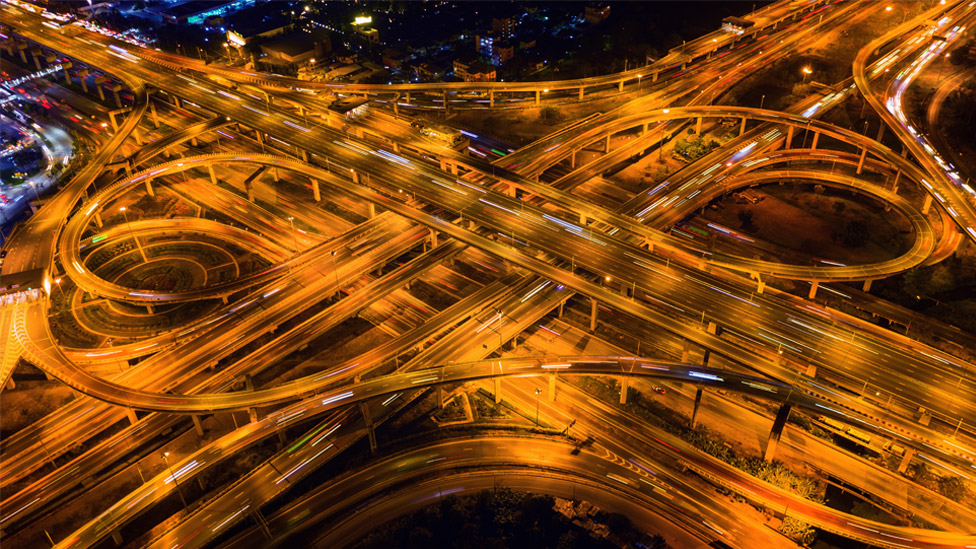 Renting a car in Dubai would be a more affordable option for tourists who are planning to visit multiple places in a day. You'll save a good amount on inter-city fares, airport fares, etc. if you decide on renting a car. If you want to discover different cars instead of driving the same car every day, this is the right choice for you. You can rent compact and affordable models for everyday use and premium models for special occasions. If you are unsure about which car to buy, you can always resort to renting a car in Dubai and driving it for a few days before you decide on what to invest in.
The car rental rules for residents are very simple, all you need is a valid Emirates ID and a driver's license. The rental rules in Dubai are tourist-friendly too, you just need to submit your passport copy, international license copy, and tourist visa copy. Driving a rented car is safer compared to using taxi services as you don't run the risk of the driver compromising your safety or the driver falling asleep.
Before you rent a car, keep these things in mind:
▪ Set a budget
Before you start looking for renting cars in Dubai, set a price range in which you are willing to look for cars. You might need a higher budget to rent a premium car and a lower budget for a basic model with primary features. The amount you end up spending for a rental could consist of more than just the rental car, like gas cost, late return fine, damage cost, and toll fee, to name a few.
▪ Figure out what you actually need
List down your requirements. The number of days you'll need the car for, the number of people who will be using the car with you, GPS system requirements, and the amount of luggage you have to fit in. If you are traveling with a child, you could also request a child seat.
▪ Check for the legal requirements
Look up the car rental rules in Dubai and the legal documents that you will need to submit in order to rent a car. The necessities might differ for residents and tourists. Go through the terms and conditions of the Car rental company and take an informed decision.
▪ Research
Look into various places where you can rent a car in Dubai cheaply, and compare the prices, the price for the same model might differ in different organizations. You can also compare the policies and terms and choose what is best for you. Go for an esteemed agency that provides quality service.
▪ Inspect
Before you are all set for driving a rented car, look for damages that are already there on the car and make sure it is taken into account by the company so that you will not be held responsible for the pre-existing damages. Make sure the car is functioning well so that you don't face any trouble later on.
▪ Customer care
Get the contact information of the rental agency and keep it handy in case of any emergency. Go through the customer support they offer in cases of emergency.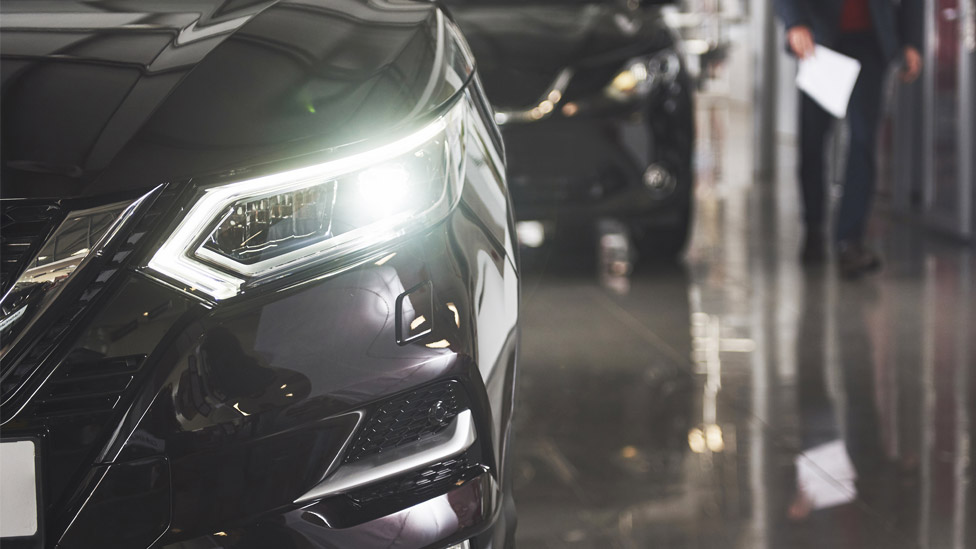 If you are looking to travel to Dubai for an exciting vacation get your passports and license ready to drive around the city in a car of your choice without any hassle. We at Headway provide you with a wide range of cars to choose from at a reasonable cost.