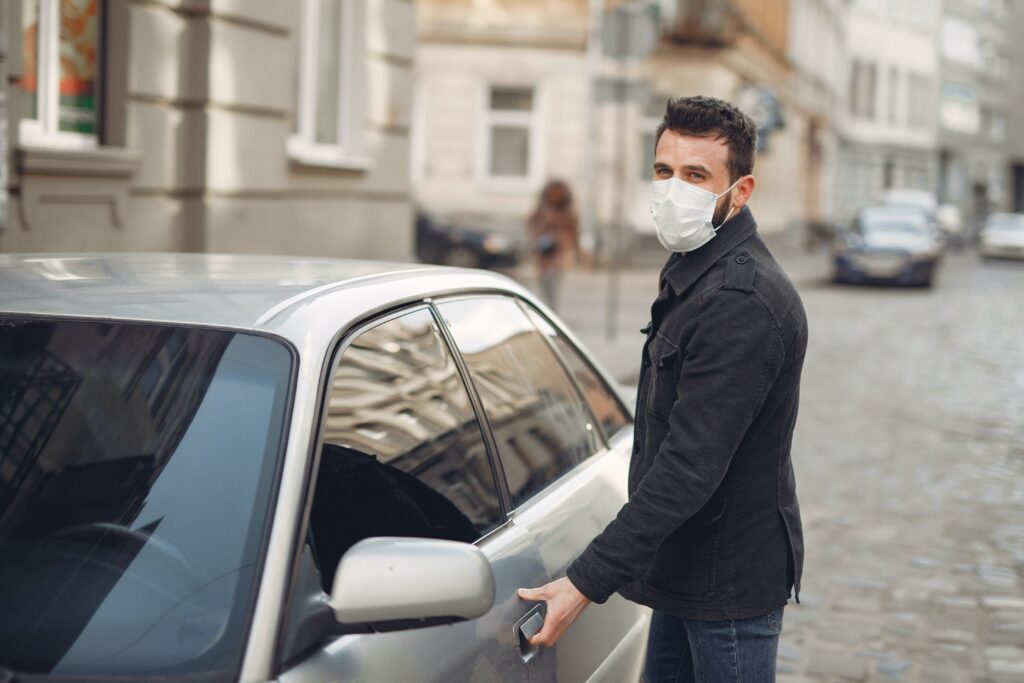 Dubai is a bustling metropolis with a wealth of options for both residents and tourists. Reputable car rental companies in the UAE offer a range of vehicle alternatives. Car thefts, which are frequent in tourist areas, can be a serious problem, particularly if you have a rented car. However, the vast majority of reliable rental cars often come with insurance. Before renting a car, whether for a short or extended period of time, make sure you carefully study the company's policies and insurance information to know what to do in the event of theft.
Let's talk about the simple and useful safety precautions you may take to prevent theft of your rental car.
Safety Measures to Avoid Car Rental Thefts Dubai
Installation of Reliable Trackers
Learn about the tracking device that is installed in the automobile before renting it. To prevent future inconveniences, request a safety briefing from your rental provider. If a car does not already have a tracker installed, you can choose one that does or request that your company add one. The dependable and functional tracker system can guarantee your protection in the event of theft or loss.
Park in a Secure Area
When parking your car, you must exercise caution and be aware of Dubai's parking laws. Even if you are looking for a paid parking space, make sure it is dependable and will keep your car safe. Even if you are in a hurry, don't park your car just anywhere and always be cautious because impatience can get you into a lot of trouble.
Before you leave, lock it.
Better late than never is a wise adage. We occasionally forget to properly lock the car when we are in a rush. Whenever you leave your automobile in a parking area, make sure all of the doors and windows are locked. Making sure the automobile is locked will only take a minute, but it will protect you from financial risks that will also cause mental strain.
Following the advice given previously can prevent you from getting into difficulty. The rental company should be notified right away in the tragic case of a car theft, and with their cooperation, the Police should also be informed. Second, keep copies of all the automobile rental receipts and other pertinent documents so that the investigators can use them in their investigation. Be as helpful as you can during the investigation to prevent any negative events. Your aid in this subject will allow you to quickly escape this unwanted circumstance and eliminate any fear of being held accountable.
If you are looking for a reliable company providing all the necessary support and assistance in their rental cars to ensure the safety of their vehicle and the passenger. In that case, you can hire your car from Headway for 24/7 customer support..