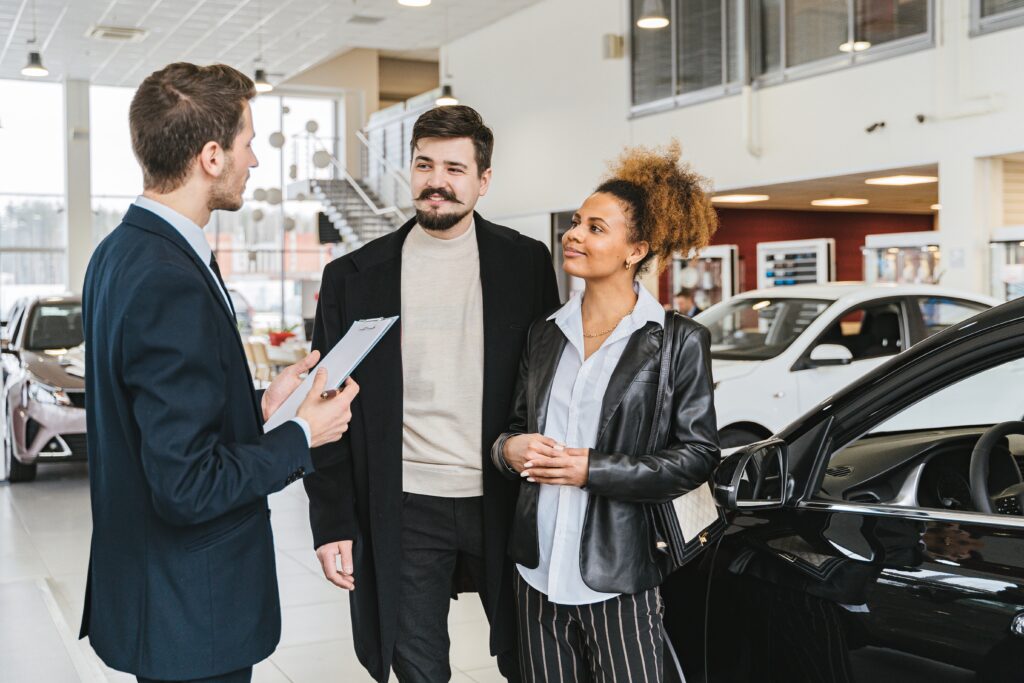 Hey there! Getting ready to rent a car for your next trip? Looking for a reliable car rental service? Headway has got you covered! We provide the best car rental in Dubai and you can choose from our brand new 2023 model vehicles with 24-hour customer support and 3M tinted windows. Whether you're a seasoned renter or a first-timer, there are a few things you need to know before picking up and dropping off your rental car to ensure a smooth and positive experience.
–Shift into gear with these pick-up tricks – and no, it's not what you're thinking!
Don't forget your voucher in voucher land!
First things first, be sure to check your reservation voucher carefully. This is where you'll find crucial information like pick-up and drop-off times, insurance coverage, and other vital details. Be sure to read it carefully and pay attention to any general rules and information about car rentals. Don't forget to bring a printed copy of the voucher with you to present at the rental counter.
Be sure to doc up.
Next up, make sure you have all the required documentation with you, especially if you're renting a car abroad. Generally, if you're renting in Dubai, you'll need a valid driver's license, proof of identity, and a credit card in your name for the security deposit.
Think before you sign on the dotted car line.
When you pick up the car, you'll sign the rental agreement, which outlines the terms and conditions of your rental. Take the time to read it carefully, including the section on the security deposit. This is a sum of money held by the rental company for their own safety, but don't worry, it's only held while the car is with you and will be returned to your balance once you return the car in the same condition as when you picked it up.
You break it, you pay for it – do a car check.
Before you leave the rental lot, take a close look at the car and take photos of any existing damage. This will protect you from being charged for scratches or dents that weren't your fault. However, if damages are done when the car was under your custody, an appropriate amount will be deducted from your security deposit.
Keep calm and drop off.
Fuel up, Buttercup!
When it's time to drop off the car, double-check whether you need to refill the tank or if it was included in your reservation.
Inspect for perfection, avoid detection!
 And don't forget to return the car reasonably clean, especially if you have kids or pets. The rental company will do another inspection before you leave, so make sure everything is in the same condition as when you picked it up. Make sure the car is clean and free of dirt, trash, or pet hair.
– Keep the receipt.
Finally, when you return the car, the rental company will provide you with a receipt as proof of the return. This will serve as proof of your return with the date and time. Keep this document safe.
And with Headway, you can rest easy knowing you're driving the latest car rental in Dubai and a top-of-the-line vehicle with reliable customer support. We provide cheap car rentals in Dubai where you ride in style with premium cars. So, there you have it – a few simple things to keep in mind to ensure a stress-free car rental experience. Happy travels!