Dubai is a city renowned for its skyscrapers, deserts and luxurious lifestyle. As you plan your adventure, in this captivating metropolis one question stands out: How can you navigate your way? While public transportation is readily available many visitors prefer the freedom and convenience of having their vehicle. That's where car leasing agreements come in handy – offering a hassle-free way to explore the wonders of Dubai. Let's explore the benefits of car leasing tips for finding affordable car rentals in Dubai understanding how much car rental insurance and doing car rentals take debit cards, in Dubai.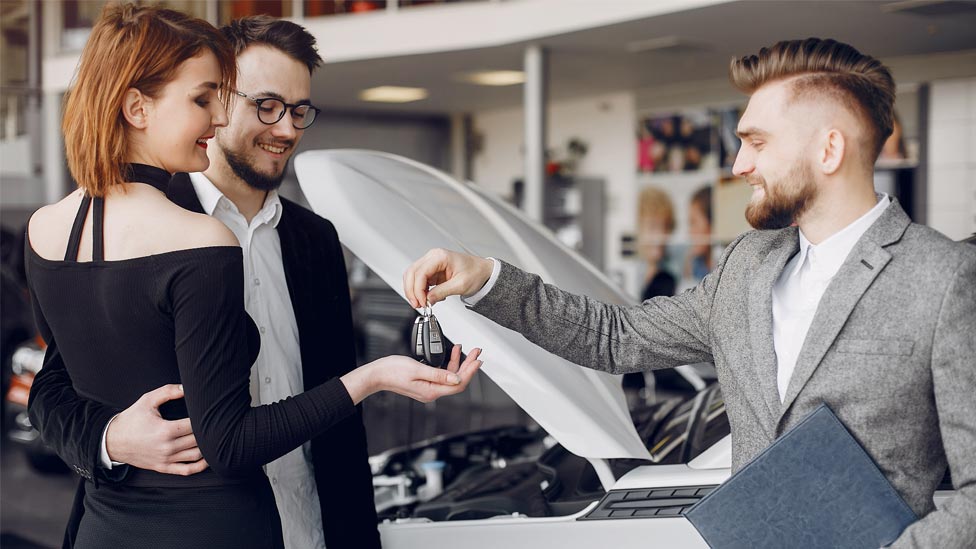 Why Car Leasing is a Good Idea?
Car leasing presents advantages that make it an appealing choice, for travellers in a vibrant city like Dubai. Here are some reasons why opting for car leasing is a decision:
1. Cost Effectiveness
Leasing a car often proves to be more cost-effective than purchasing one especially if your visit to Dubai is brief. By choosing a car for rental cheap to lease you can avoid the expenses associated with buying a car and eliminate concerns about its depreciation.
2. Flexibility
Car leasing agreements typically offer durations allowing you to select the timeframe that aligns with your travel plans. Whether you require a car for days, weeks or months leasing provides the flexibility to accommodate your schedule.
3. Variety and luxury
Dubai is renowned for its lifestyle and car leasing agreements enable you to indulge in this luxury without bearing the price tag. You have the freedom to choose from an array of vehicles ranging from sedans to SUVs thereby enhancing your overall experience in Dubai.
4. Repairs
Many car leasing agreements include maintenance and repair services as part of their package sparing you the inconvenience of finding a mechanic and covering expenses. This benefit proves advantageous, for travellers who may not be well acquainted with the automotive landscape.
Finding a Cheap Rental Car
Dubai is famous, for its reputation but don't worry – you can still find a car that fits your budget. Here's a guide on how to get a deal without compromising on quality:
1. Plan Ahead
To secure a rate it's advisable to book your car well in advance. Online platforms and rental agency websites often offer discounts for bookings.
2. Compare Options
Don't settle for the deal you find. Take advantage of comparison websites to explore rates and offerings from rental agencies. This way you can make a decision. Potentially discover some hidden gems like a car for rental cheap.
3. Travel During Off-Peak Times
Consider visiting Dubai during the quieter seasons when tourism is less bustling. Rental rates are likely to be more affordable during these times. You might even enjoy perks, like complimentary upgrades.
4. Determine Your Rental Duration
Take some time to assess your travel plans and choose the leasing duration that best suits your needs. Sometimes opting for a longer-term car leasing agreement can result in a rate.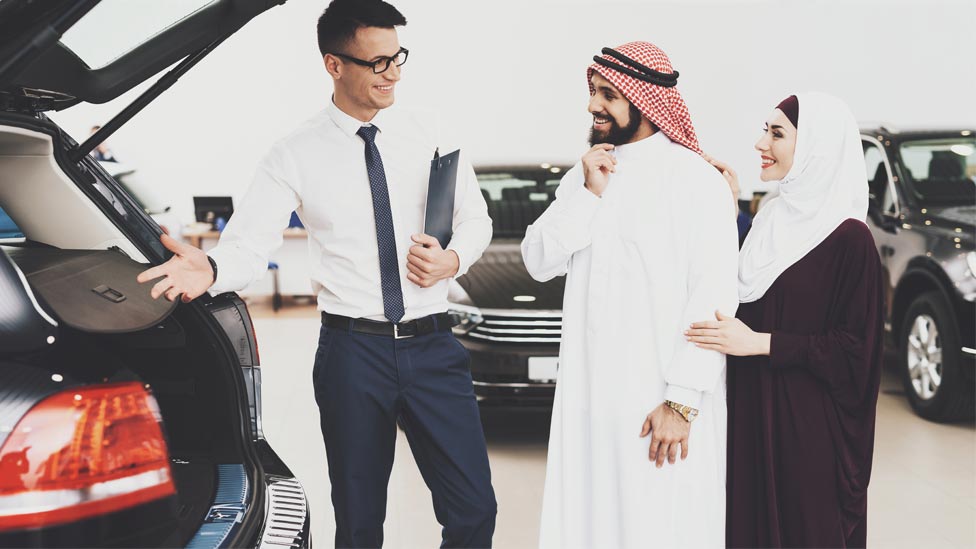 Understanding Car Rental Insurance Costs
Car rental insurance plays a role in any car leasing agreement. With the roads of Dubai, it's essential to have the coverage, for your peace of mind. Let's explore how much car rental insurance options and their associated costs:
Collision Damage Waiver (CDW)
CDW is designed to cover car repair expenses in case of an accident. Typically it is included in the rental price in a car leasing agreement. However please note that you may still be responsible for an amount if any damage occurs.
Third-Party Liability Insurance
This insurance provides coverage for damages caused to parties during an accident. It is mandatory in Dubai. Usually included in the package.
Personal Accident Insurance
This insurance covers expenses, for both drivers and passengers involved in an accident. Although costs may vary it is recommended to opt for this coverage to ensure safety.
Additional Coverage
Rental agencies often offer coverage options in car leasing agreements like roadside assistance or theft protection among others. While these add-ons increase the cost, they can provide valuable support throughout your trip.
Credit cards and car rentals
If you plan on renting a car in Dubai it's possible to use a credit card as payment. However, there are a few things you should consider:
1. Deposit requirements
When picking up car rental companies in Dubai usually request a security deposit. This amount will be held on your card until you return the vehicle in condition.
2. Credit Checks
Rental agencies may require a credit check before preparing a car leasing agreement, and your permission to rent a car in Dubai. Fortunately, credit cards are specifically designed for these situations making it simpler to meet the requirements of checks.
Pre-authorization Holds
When using a credit card, rental companies in Dubai might place a hold on a certain amount in your account as a security measure. This can tie up your funds until the hold is released, which might take a few days even after returning the car.
Check with the Rental Agency
Policies regarding credit card usage can vary between rental agencies. It's recommended to contact the agency beforehand and clarify their requirements to avoid any surprises.
Conclusion
Leasing a car, in Dubai can offer an enjoyable experience giving you the freedom to explore the city and its surroundings at your pace. The advantages of affordability, flexibility and the opportunity to drive vehicles make car leasing an option for travellers.
As you plan your adventure in Dubai, Headway Car Rental is a dependable company that offers a range of vehicles to meet the transportation needs of individuals, families and businesses. With various options available across locations, throughout the country including both budget-friendly choices and the latest models Headway Car Rental has solutions tailored to suit your specific requirements.