5 romantic things to do in Dubai this Valentines Day
A romantic drive through the city center of Dubai can be an enchanting experience, get a cool car from the latest car rentals in Dubai.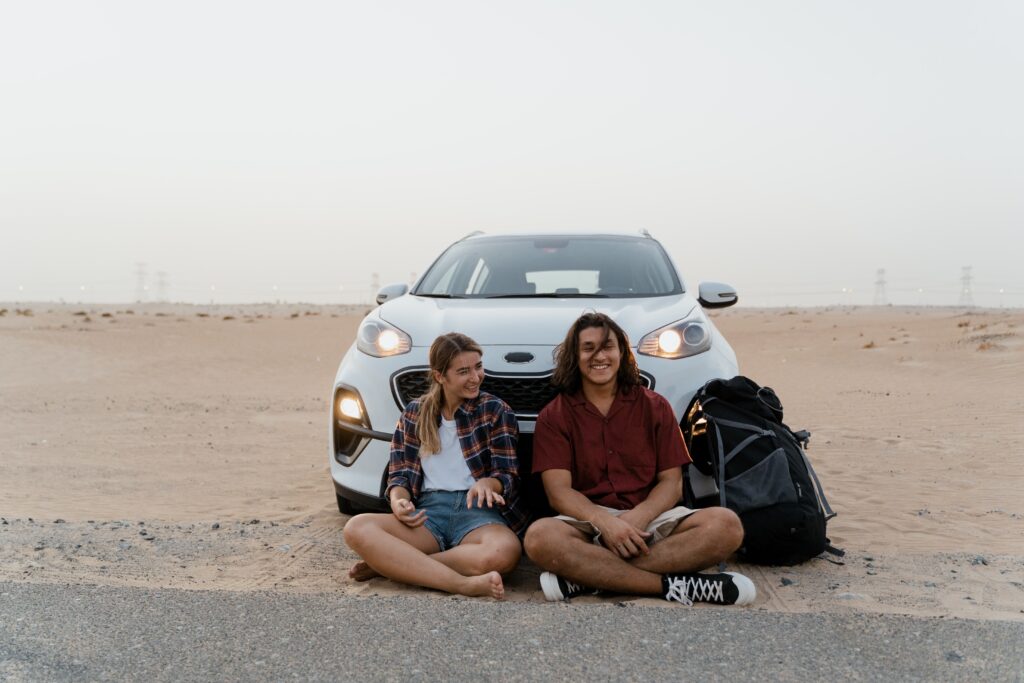 Love is in the air, and Dubai offers breathtaking, romantic destinations to make your Valentine's Day date unforgettable!
Dubai is a city that exudes romance and love. Despite being renowned as a global cosmopolitan hub, many overlook its romantic side. From its tranquil beaches to towering skyscrapers that offer stunning views, and luxurious dinner cruises, Dubai truly is a paradise for couples.
Embark on a thrilling adventure through the breathtaking landscapes of Dubai and its surroundings with the comfort and convenience of a car rental from the best car rental in Dubai– Headway RAC.
A romantic cruise along the coasts of Dubai offers breathtaking views of the city's iconic skyscrapers and magnificent architecture. Enjoy the beautiful sunset while sipping champagne with your significant other. Marvel at the unique man-made islands and take in the beauty of the Arabian Gulf. Indulge in a romantic dinner as the cruise sails through the calm waters.
The drive can start from the Dubai Marina, where you can take in the views of the marina, the Palm Jumeirah, and the iconic Burj Al Arab. Next, head towards the downtown area, where you can admire the Burj Khalifa, the tallest building in the world. Continue towards the old quarter of Deira, where you can see traditional wind tower houses and narrow alleyways. End the drive at Dubai Creek, where you can park and take a stroll along the water's edge or enjoy a romantic dinner at one of the many seafood restaurants.
Take an evening desert safari
Set off on an exhilarating evening journey with your partner by going on a desert safari. Indulge in the open landscapes as you navigate your own buggy through the majestic sand dunes, making for an unforgettable moment of fun and love.
A thrilling helicopter ride is the ultimate adventurous experience for your partner. Soar above Dubai and experience the stunning panoramic views and make memories that last forever.
Experience the fun of exploring the finest city with Headway RAC – the best car rental in Dubai. With a wide range of options and great service at an affordable price, we provide daily car rental deals. Don't wait, book now and make your trip one to remember.